Precision-Focused Resources
Since 2010, Blackwatch has provided customers with precision-focused human and technology resources to meet our clients' mission objectives. By partnering with us, our federal customers enjoy innovative solutions to their most mission-critical problems. In addition to delivering successful results, we meet or exceed quality, schedule, and cost requirements. 
As an agile small business, we continue to deliver complex mission critical national security projects domestically and abroad for many U.S. government agencies. Learn more about the customers we serve in the areas of Defense, Civilian, and National Security & Law Enforcement agencies below.
Defense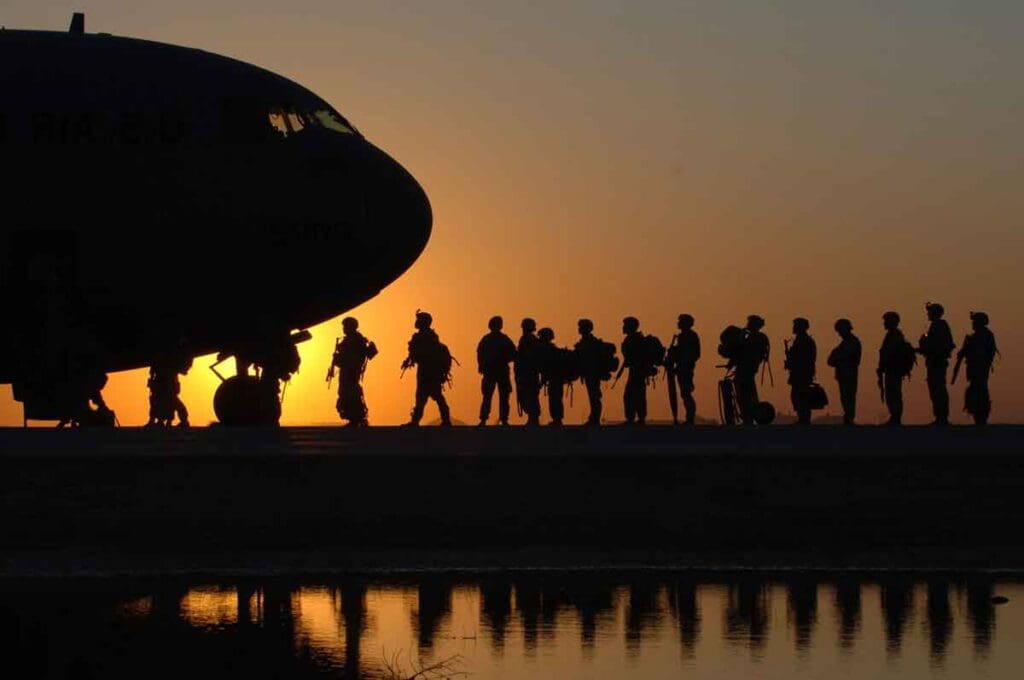 The primary mission of the US Department of Defense is protecting our Nation during extreme circumstances, across the globe, in security situations that are less stable and more unpredictable than preceding decades, while deterring war. As the nation has evolved, so too have the threats it faces, thus creating unique, unprecedented challenges, particular within technology domains that support dynamic shifts in its mission. To execute tasks effectively, warfighters need to have and maintain technological superiority coupled with easy-to-use interfaces that exploit the power of available data. Blackwatch provides support to numerous DoD agencies' mission-critical needs, including the Air Force, Army, Navy, and 4th Estate agencies such as the Defense Microelectronics Activity.

Civilian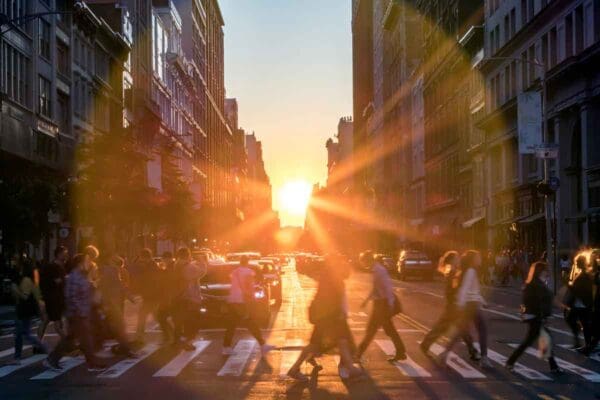 Some of the most critical domestic missions for our nation include protecting and managing our country's natural resources, protecting our health and well being, education for our children, and preserving our cultural heritage to name a few.
All falls under the responsibility of the federal civilian agencies. United States Patent and Trademark Office, National Aeronautics and Space Administration, Securities and Exchange Commission, and Alcohol and Tobacco Tax and Trade Bureau are just a few of the agencies we have supported to help them achieve critical domestic agendas for our nation to improve the lives of all citizens.

National Security & Law Enforcement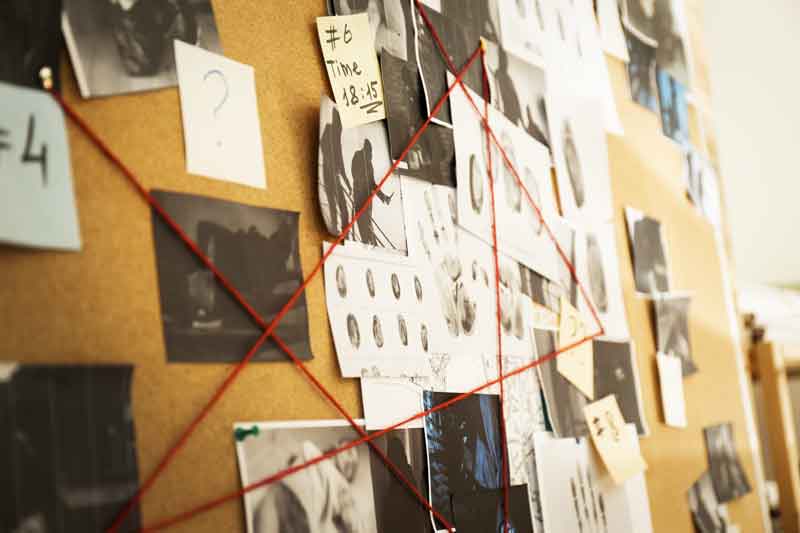 As the complex security and intelligence environment continues to evolve our National Security and Law Enforcement agencies remain resolute working around the clock against tomorrow's threats by ensuring public safety against foreign and domestic risks, protecting citizens from terrorist attacks, preventing and controlling crime, combating cyber-criminal activity, enforcing controlled substances laws, and securing the nation's air, land, and sea borders.
Some of the agencies we support in their efforts include the Department of Homeland Security, Department of Justice, Drug Enforcement Agency, and the Federal Bureau of Investigations.