Industry-Leading
Engineering Solutions
Core Capability:
Engineering
Core Capability:

Engineering
Blackwatch provides industry-leading engineering solutions that deliver the highest quality results in support of our clients' mission objectives. Our focus and prioritized proven processes meet and exceed customer goals, while our talented team offers wide-ranging skills across a broad base of disciplines, including Engineering and DevSecOps.
STREAMLINED. DISCIPLINED. QUALITY FOCUSED.
Engineering challenges require both innovative and well-established processes to improve capabilities and preserve system integrity. The Blackwatch team provides innovative engineering solutions needed to solve the nation's most complex operational challenges, ranging from defense to space and beyond. We provide mission and customer-focused engineering services for virtually every engineering discipline.
From space concepts to foundry operations, we bring the expertise and reliability necessary to ensure agencies have the most comprehensive engineering operations and sustainment support. Our engineers and technicians ensure the integrity of the people and processes used to design, generate, manufacture, and distribute critical microelectronics components for national security systems as well as the formulation, design, development, fabrication, integration, testing, verification, and operations of space flight and ground system hardware. The Blackwatch team provides innovative and efficient approaches, such as cross-training of specialized personnel, to maximize continuity of operations, reduce overall costs, and ensure system safety.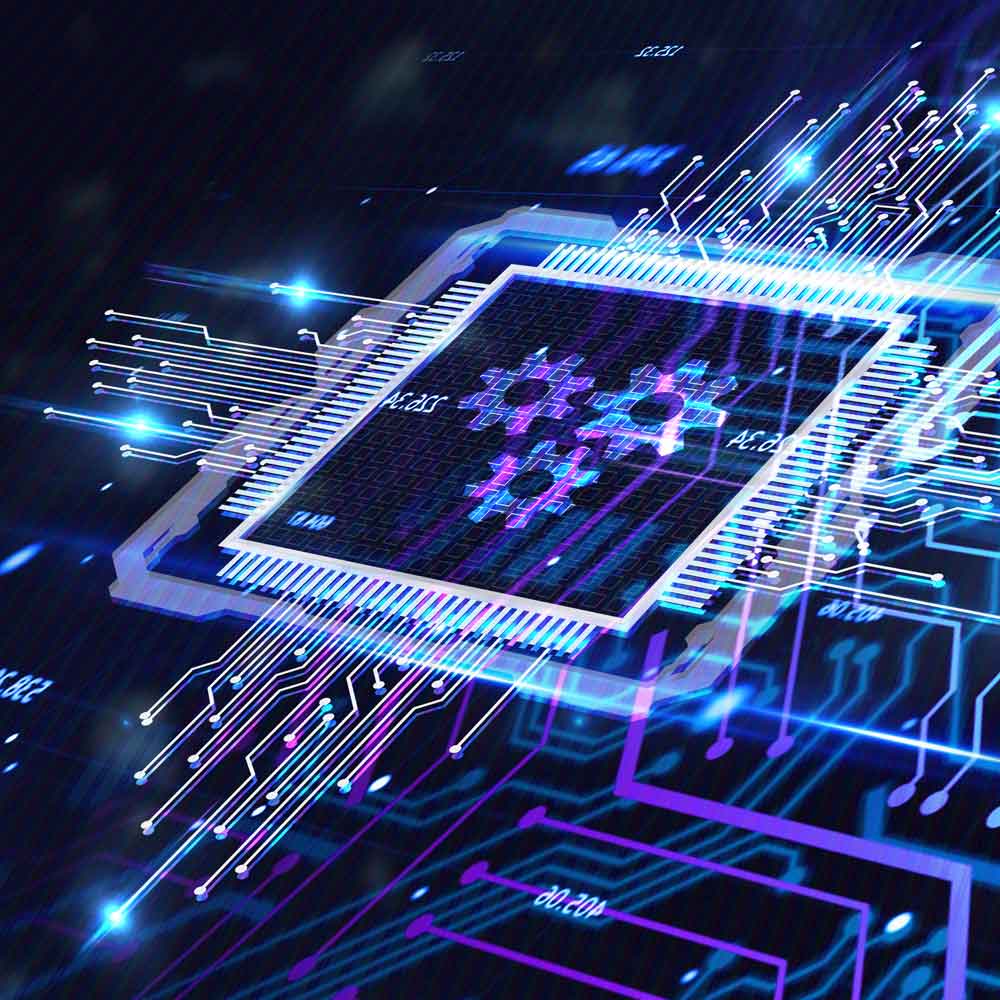 Trusted Microelectronics Foundry Operations and Sustainment Services

Trusted Mode facility operation

Hazardous Materials Sustainment, Handling, and Disposal

Electromechanical Engineering
Supply chain management and inventory control

Integration and Test Engineering

Process improvement recommendations
ACCELERATED. FLEXIBLE. AGILE.
DevSecOps
The current challenges in mission and technical collaboration across the enterprise require a balanced integration of strategy and tactics to navigate successfully. Blackwatch focuses on the interplay between the technological and human elements, resulting in long-lasting solutions.
that maximize return on investment for our customers. We use a mature process to create an Agile transformation journey to help software development teams move to a modern Agile DevSecOps operational state delivering efficient, secure, and usable solutions.
The Blackwatch team emphasizes user satisfaction as the ultimate test of our software solutions, constantly pushing our developers to improve usefulness, increase reliability, and decrease required maintenance. Our Agile framework, tools, and techniques foster stakeholder involvement and communication, allowing us to incorporate feedback during the development process, leading to lower implementation costs and greater user acceptance.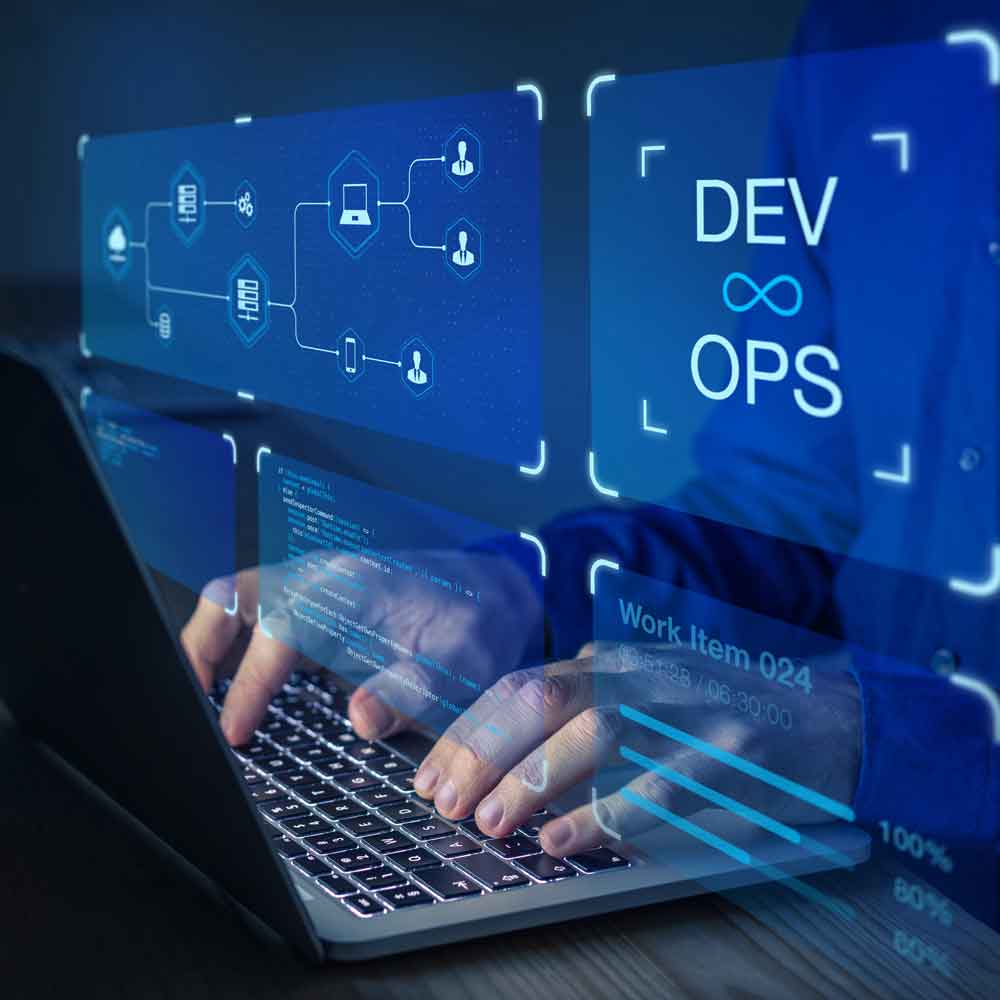 Agile Software Engineering

DevSecOps Software Acceleration

Software Automation/Development

Secure Agile Development Services

Continuous integration and continuous delivery implementation
Engineering and Integration