The Blackwatch ownership team (pictured right) brings together decades of a diverse backgrounds and industries, providing the knowledge and skills necessary to deliver innovative and disruptive solutions to meet or exceed customer objectives. For our employees, they enjoy a supportive, people-focused culture with leadership committed to employee advancement, professional development, and satisfaction from challenging and rewarding assignments.
Read more about each of our Ownership and Leadership Team members below.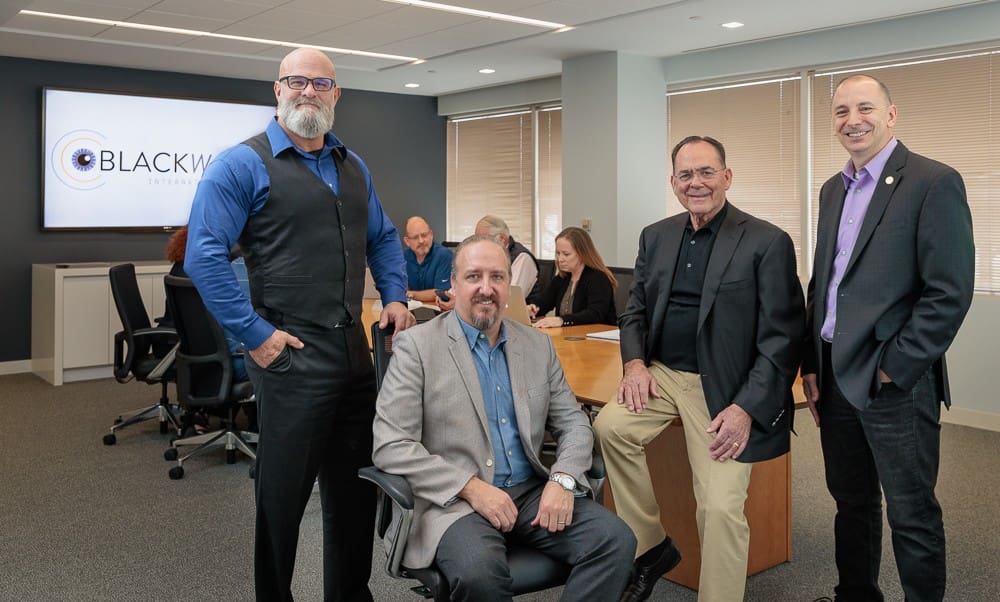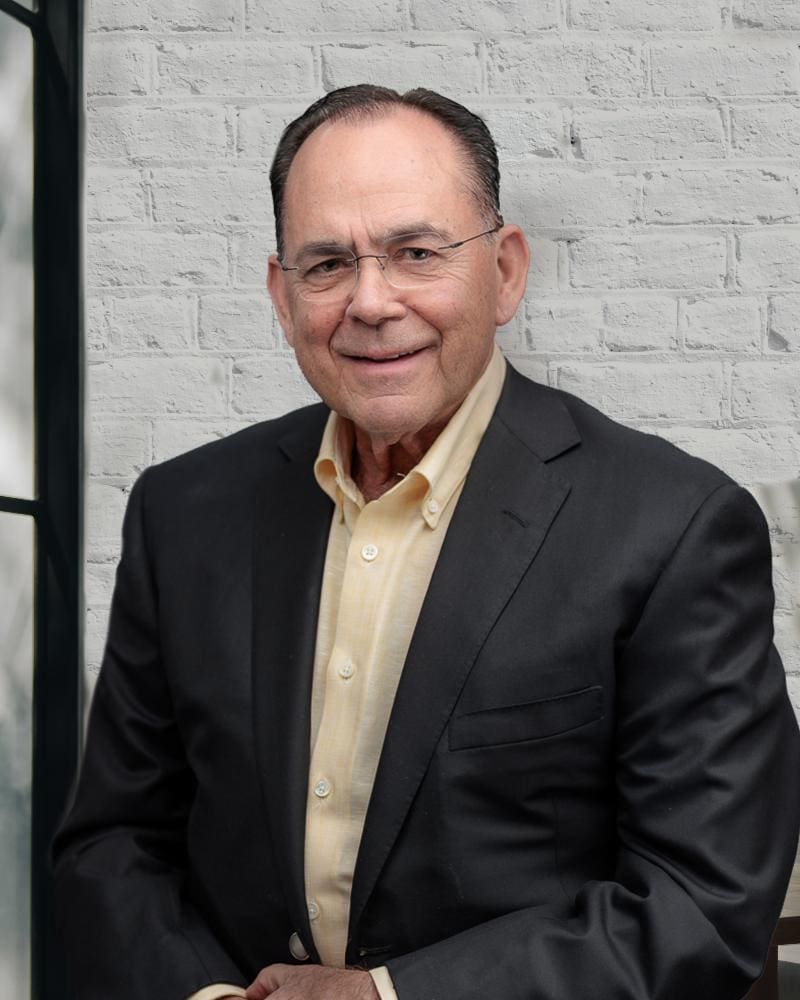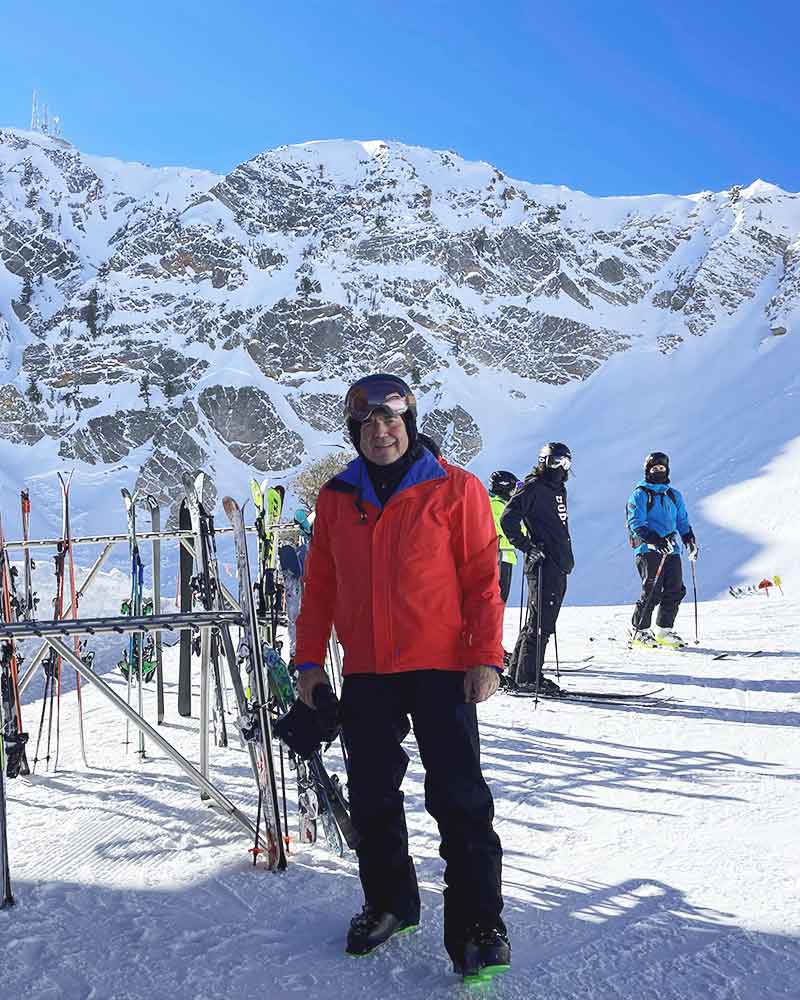 RONTROWBRIDGE
Chief Executive Officer
Ron was named Chairman of the Board of Blackwatch in 2018. He brings to the company seasoned operations and business development experience in the Defense and Civilian sectors of the federal IT and engineering services marketplace. His background includes extensive executive experience with large companies, such as Sperry Corp. and United Technologies, as well as several smaller enterprises.
Ron led the development of RS Information Systems Inc. (RSIS), taking it from a small $10M company with 85 employees to a company with 2,000 professionals serving a diverse government client base nationwide. RSIS was one of the fastest growing companies in the country, making it onto the Washington Technology "Fast 50" list for an unprecedented eight years in a row.
After the sale of RSIS, Ron was then an owner and partnership consultant for Energy Enterprise Solutions LLC (EES), a populated joint-venture company specializing in high technology solutions for the U.S. Department of Energy, Defense, and Homeland Security. EES achieved revenues exceeding $1.76B over the seven-year life of this joint venture agreement.
Ron holds a Bachelor of Science degree from the University of Wisconsin and is a graduate of the Yale University Executive Management program. He is a Life Member of the U.S. Navy League and the Armed Forces Communications and Electronics Association (AFCEA).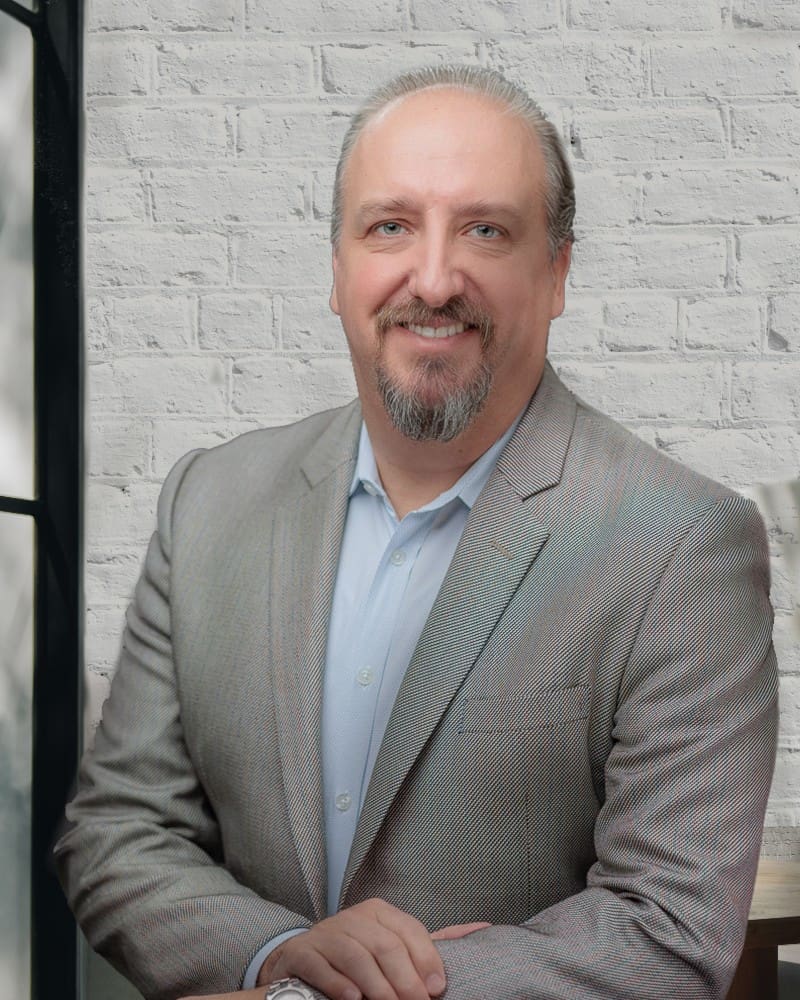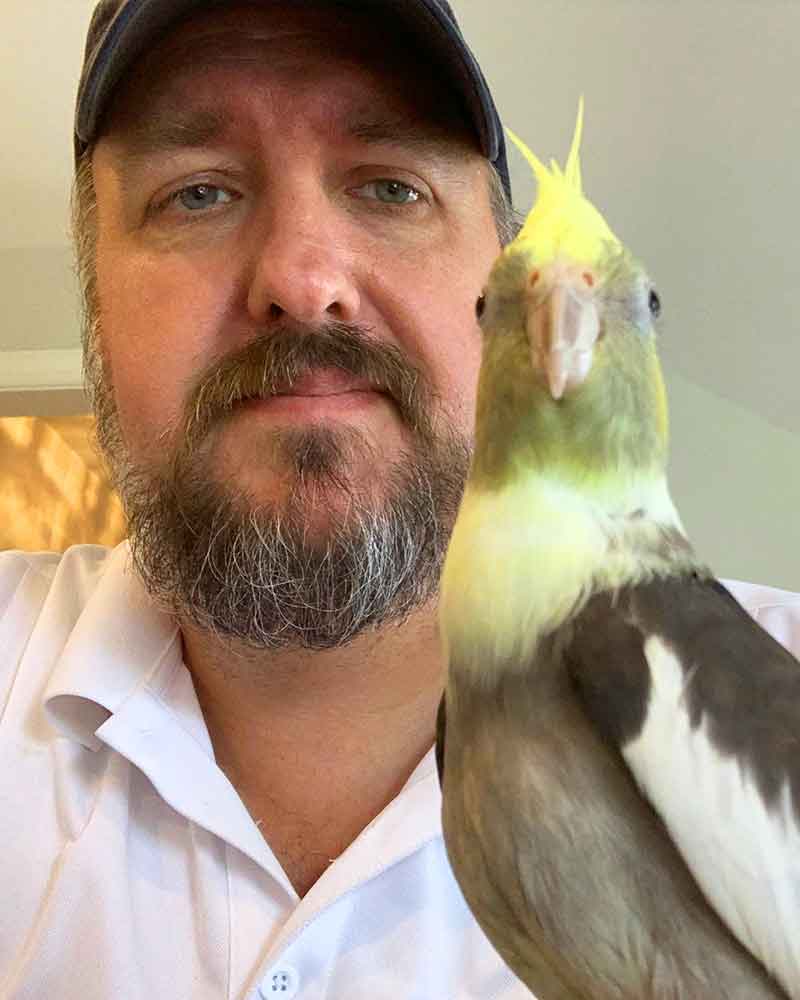 CLIFFORDWEBSTER
President
Clifford possesses over 25 years of successful IT entrepreneur, executive, and advisor experience. His personal mission as the Blackwatch President is to provide superior service to the government, supporting the mission by bringing structure, transparency, and integrity to the process. Cliff is creating an environment and culture that focuses on fulfilling the organization's mission, vision, and values.
Prior to Blackwatch, Clifford spent seven years as a Financial Industry Regulatory Authority (FINRA) registered merger and acquisition advisor. Prior to that Clifford founded Webster Data/Agile Defense in 1998. Over the next 12 years, he grew the business into an award-winning company with double-digit annualized growth. Awards include Entrepreneur magazine's Hot 500, Washington Technology magazine's Fast 50, Virginia Chamber of Commerce Fantastic 50 and Fairfax County Economic Development Authority's Celebration of Northern Virginia Business Success. He sold Webster Data Communications in 2010. The platform company became Agile Defense which continued exponential growth to become a 1,000-person enterprise. Clifford has also held cyber and engineering positions with leading IT companies.
Cliff holds a Bachelor's in communications from Rochester Institute of Technology and a Master's in Business Administration from Georgetown University. Clifford maintains his technical certifications as a CISSP, CEH, Cisco Instructor and enjoys continued participation in the Alliance of M&A Advisors.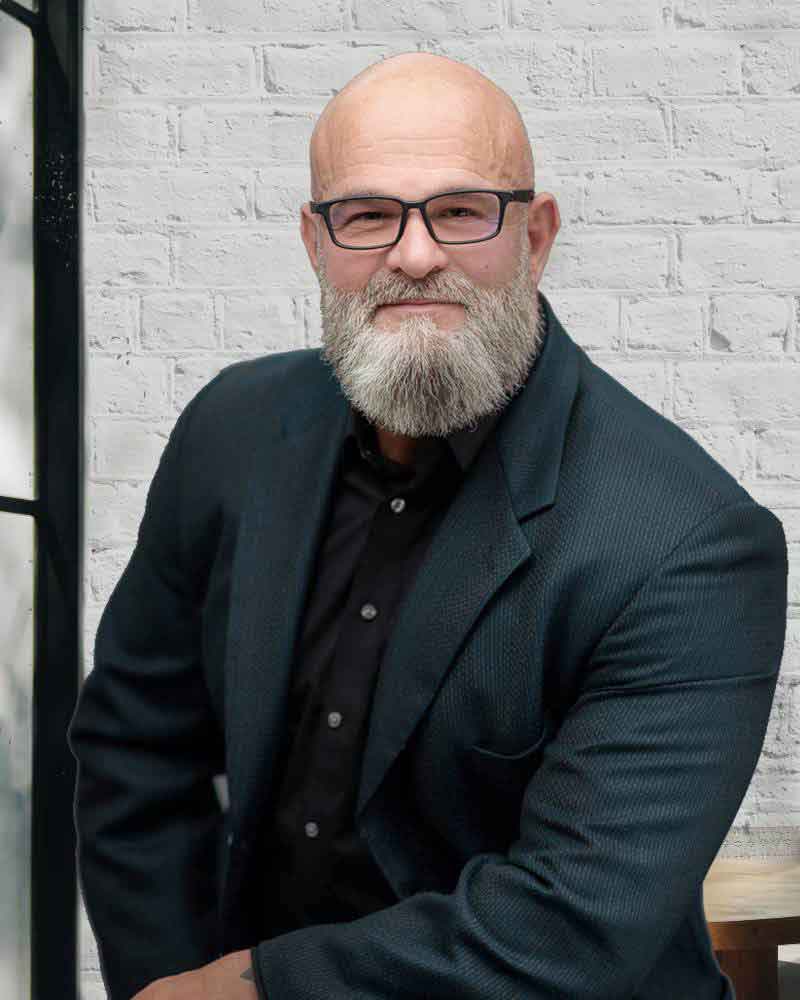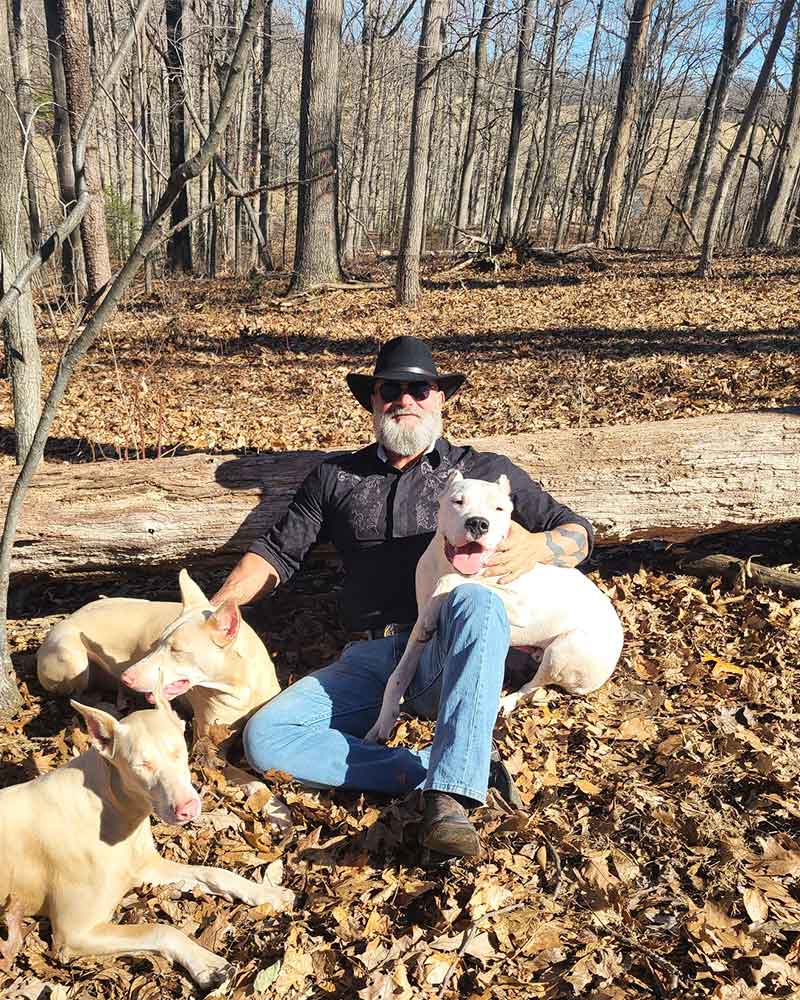 Senior Vice President of Strategic Growth
LeeTanner
Senior Vice President of Strategic Growth
Lee Tanner has over 30 years of professional information technology sales, business development, strategic capture, engagement delivery, and alliance management experience across Civilian, Defense and Intelligence sectors, as well as within the Defense Industrial Base.
Lee's career has spanned technology and management solutions in cyber-security, artificial intelligence, machine learning, robotic process automation, DEVSECOPS, cloud migration, enterprise architecture and big data analytics.
He has served in leadership roles for such notable companies as General Electric, Sun Microsystems, Mythics, IBM, and Presidio Government Solutions. In those roles he was instrumental in securing multiple high value single-award contracts up to $500 million dollars, and several billion-dollar multi-award IDIQ programs.
Lee is a graduate of the University of Maryland at College Park with a Bachelor's Degree in Government and Politics focused on Law and Public Policy.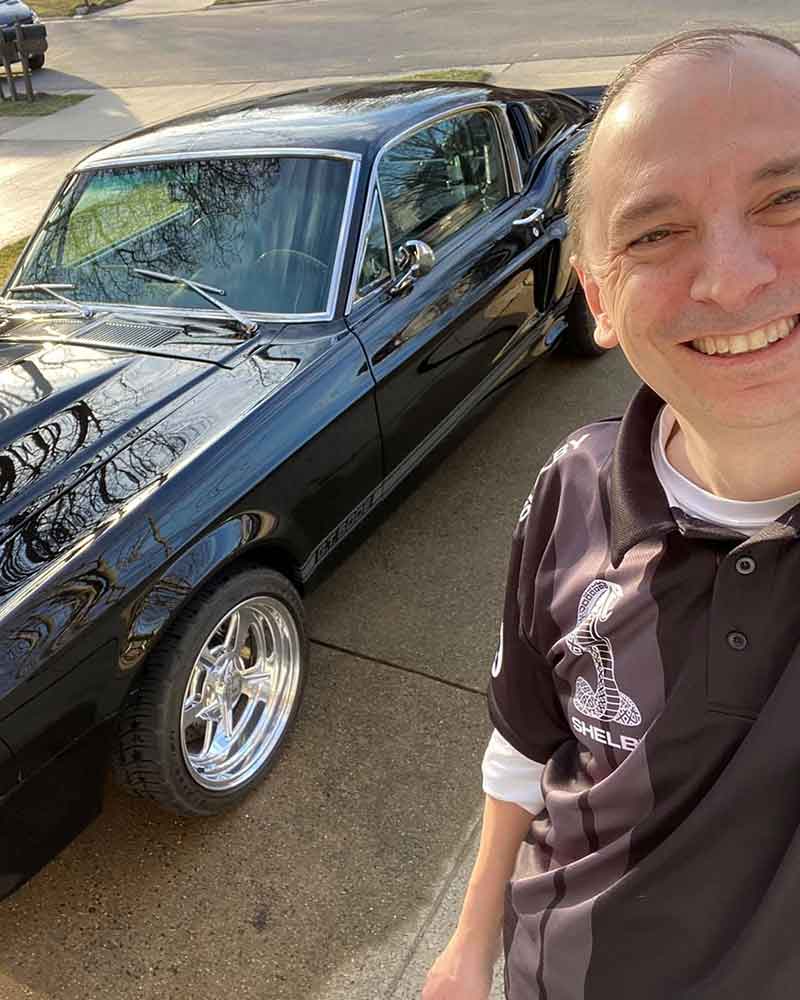 Senior Vice President of Operations
DAVID

WOLF
Senior Vice President of Operations
David has more than 25 years of technical, management, business development, and capture experience, leading both small and large organizations to deliver complex IT solutions, including managing teams supporting the Federal Bureau of Investigation (FBI) Director's Top 10 priorities.
He has developed and implemented strategies to oversee portfolios valued at more than $50M in annual revenue and employed more than 350 professionals focused on the delivery of industry-leading solutions. David has received more than 50 client and company awards for outstanding and dedicated service, including a Federal Meritorious Service Medal and a Federal Executive Director Commendation.
Prior to Blackwatch, David was a Senior Vice President at Steampunk where he was responsible for business development, capture, and operations within the Homeland, Commerce, and Justice portfolios. Prior to Steampunk, he was Vice President and General Manager with ASRC Federal's Information Systems and Technology group, where he was responsible for building and maturing their National Security and Federal Civilian businesses. Prior to ASRC, David was Vice President of Federal Civilian Programs at Data Networks Corporation where he was responsible for delivery, contractual performance, customer satisfaction, and new business growth for the Federal Civilian portfolio that helped culminate in the acquisition by ASRC Federal.
David holds a Bachelor of Science degree in Management and Marketing from Drexel University and is a Project Management Institute (PMI) certified Project Management Professional (PMP). He is also a member of the Federal Bureau of Investigation (FBI) Citizens Academy Alumni Association.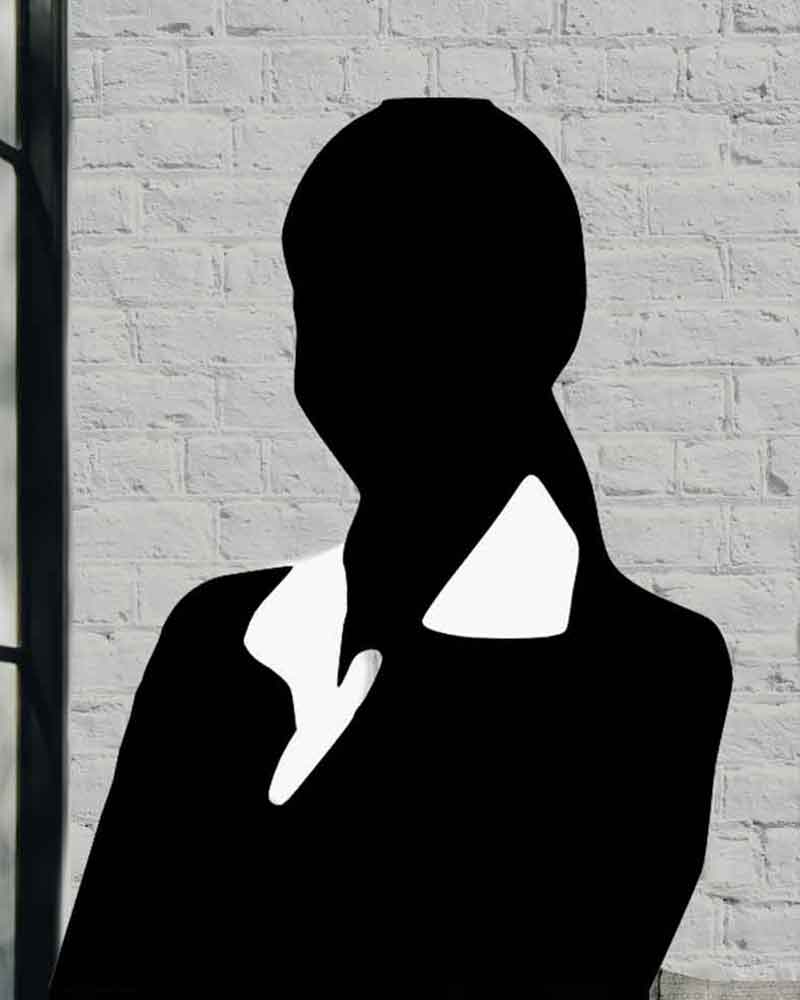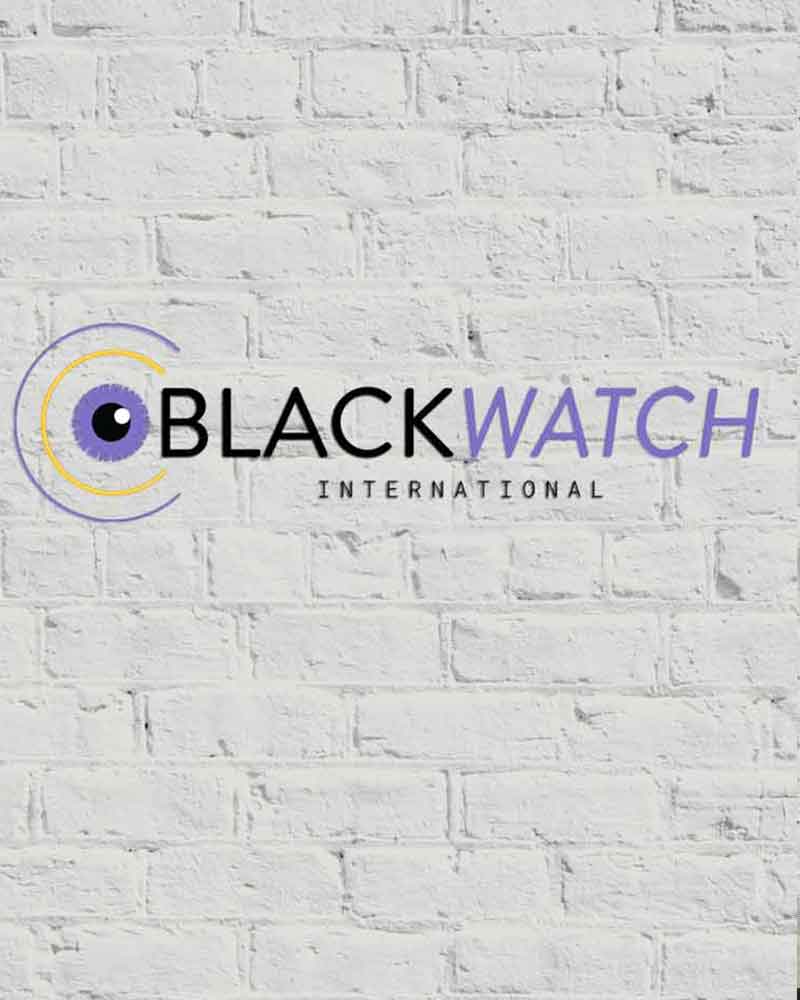 Vacant
Senior Vice President of Corporate Development
IS ITYOU?
Future Team Mate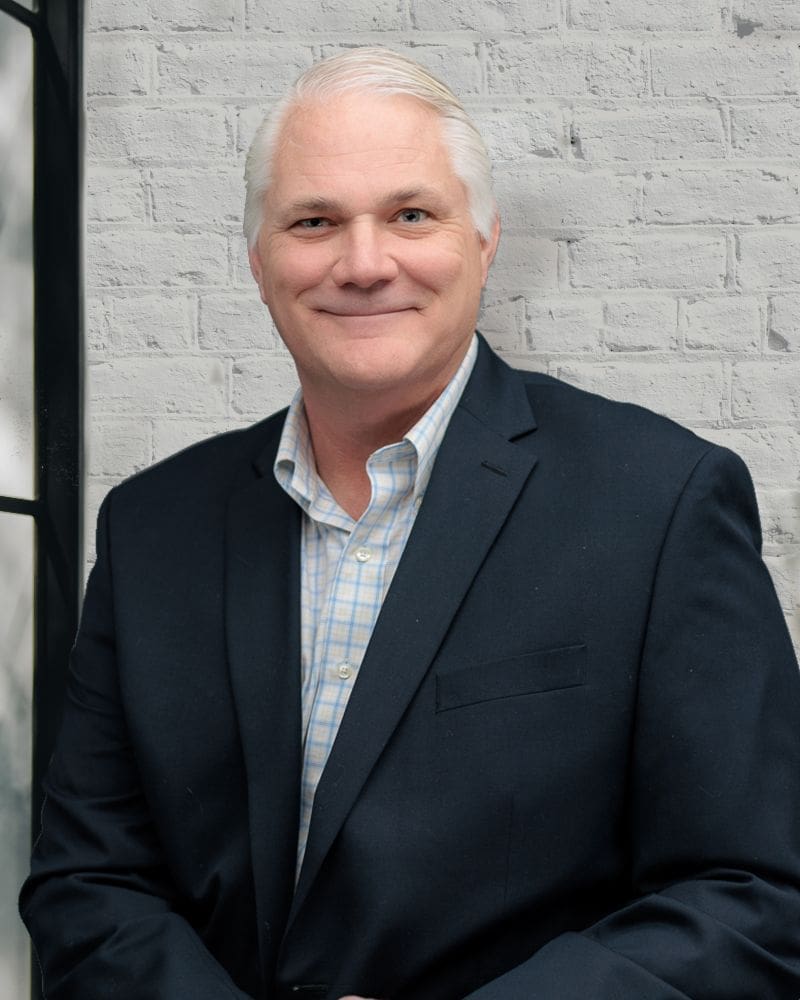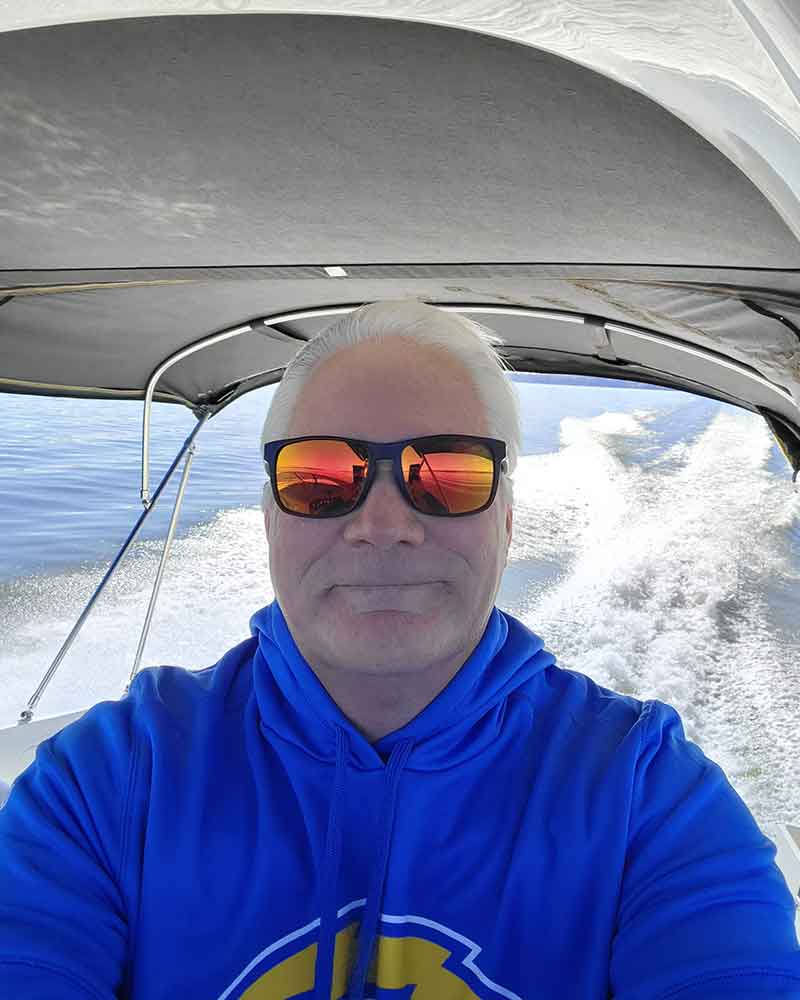 Vice President of Contracts
JeffreyOffutt
Vice President of Contracts
Jeffrey is an extremely knowledgeable contracts professional with 20 years of direct contracts and claims management experience, comprising of 10 years working with advanced and complex U.S. government contracts (FAR/DFARSs) and 10 years working on international contracts.
Jeffrey has extensive skills leading and managing domestic and international contracts (both prime and subcontracts) as well as leading contract management teams on large-scale projects. He is experienced in claims management strategies with a proven record of cost savings. Jeffrey has significant experience in the tender and proposal preparation processes and the follow-on negotiations including contracting strategy, performance, risk mitigation, pricing, scope, and schedule requirements.
He holds a Bachelor of Science in Business and Marketing from Azusa Pacific University and a Masters of Science in Acquisition (procurement) and Contracts Management from Florida Institute of Technology.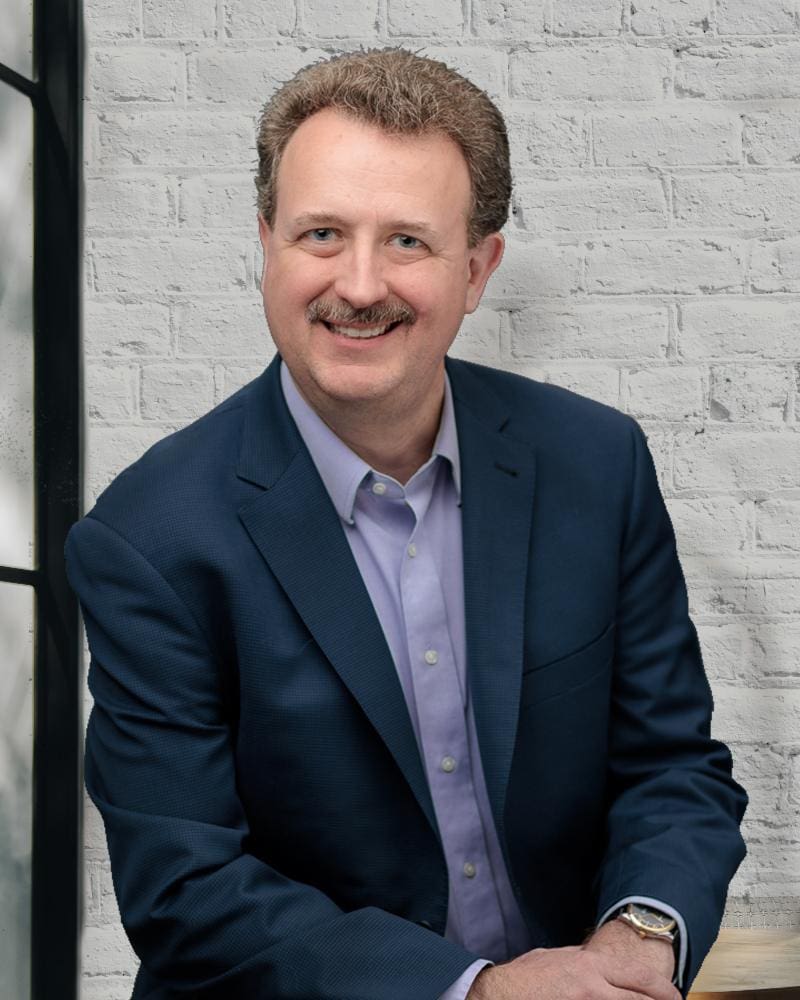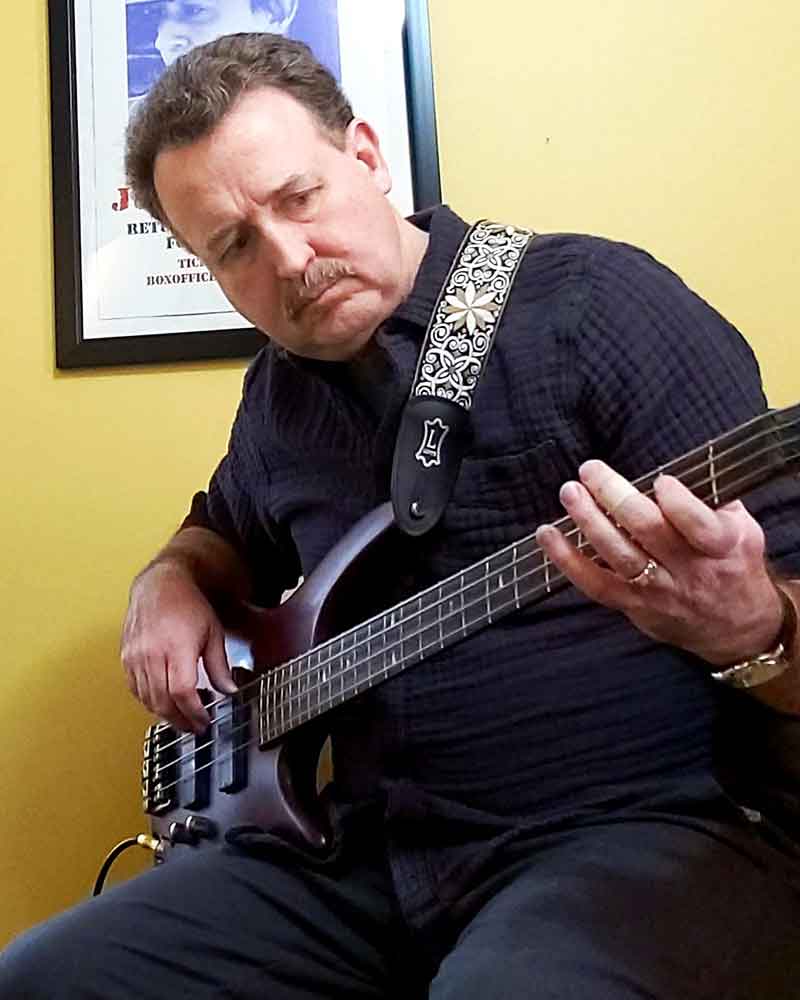 Vice President of Proposal Development
Kevin

Tucker
Vice President of Proposal Development
Kevin has more than 25 years of experience in the federal IT contracting industry and is an expert in corporate communications practices. Kevin manages all stages of the proposal development process from solicitation release through proposal submission. He organizes and maintains a Blackwatch knowledge base and assists with business development and capture activities. He has held similar positions with multiple federal IT contracting firms since 2002.
Kevin has directly supported federal agencies such as the U.S. Customs and Border Protection (CBP), General Services Administration (GSA), Government Accountability Office (GAO), U.S. Postal Service (USPS), and National Aeronautics and Space Administration (NASA). He is a skilled editor who has written for NASA's HQ Bulletin, the Federal Aviation Administration's Aviation Safety Journal and The Dallas Morning News.
Kevin holds a Master's Degree in Telecommunications from George Washington University.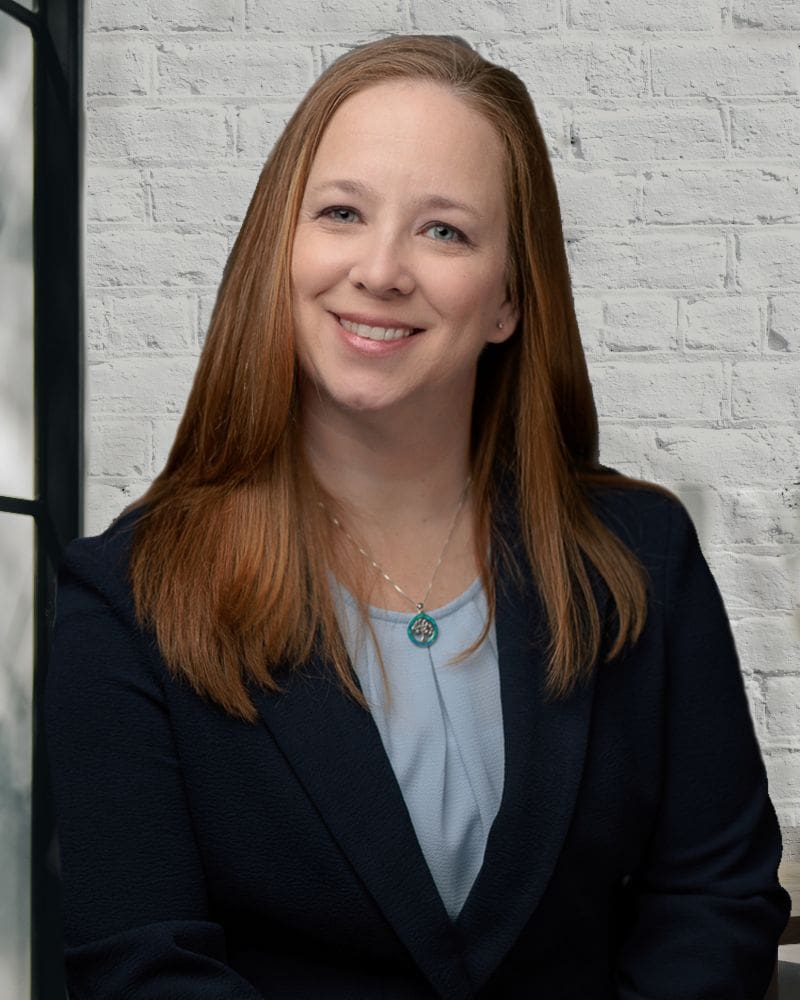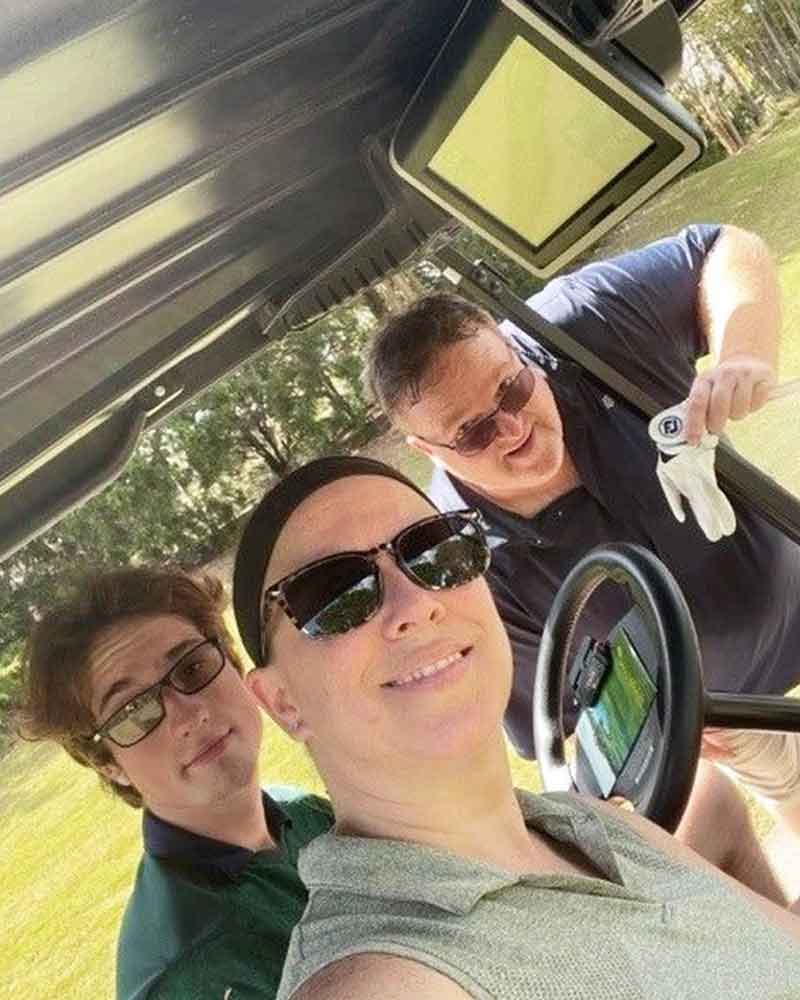 Director of Business Operations
Elizabeth

Ladner
Director of Business Operations
Elizabeth possesses more than 20 years of business operations and human resources experience. Elizabeth provides command and control for all human resources, staffing, recruiting, employee development, benefits management, and supports the development and modification of corporate policies, procedures, and financial controls.
Elizabeth is a proven, innovative operations manager with a collaborative approach to solving human resource challenges in the Federal, state government, retail, and hospitality industries. Prior to joining Blackwatch, Elizabeth served as a Human Resources Specialist with the State of Florida Courts System, Membership Director with the Central Florida YMCA, and various sales and operations leadership roles across the retail and hospitality industry. Additionally, she was an operations manager at Tygart Technology.
Elizabeth holds an Associate's degree in Business Administration Human Resource Management from Valencia College and currently pursuing her Bachelor's Degree in Business and Organizational Leadership. She possesses multiple Business Administration and Human Resources certifications.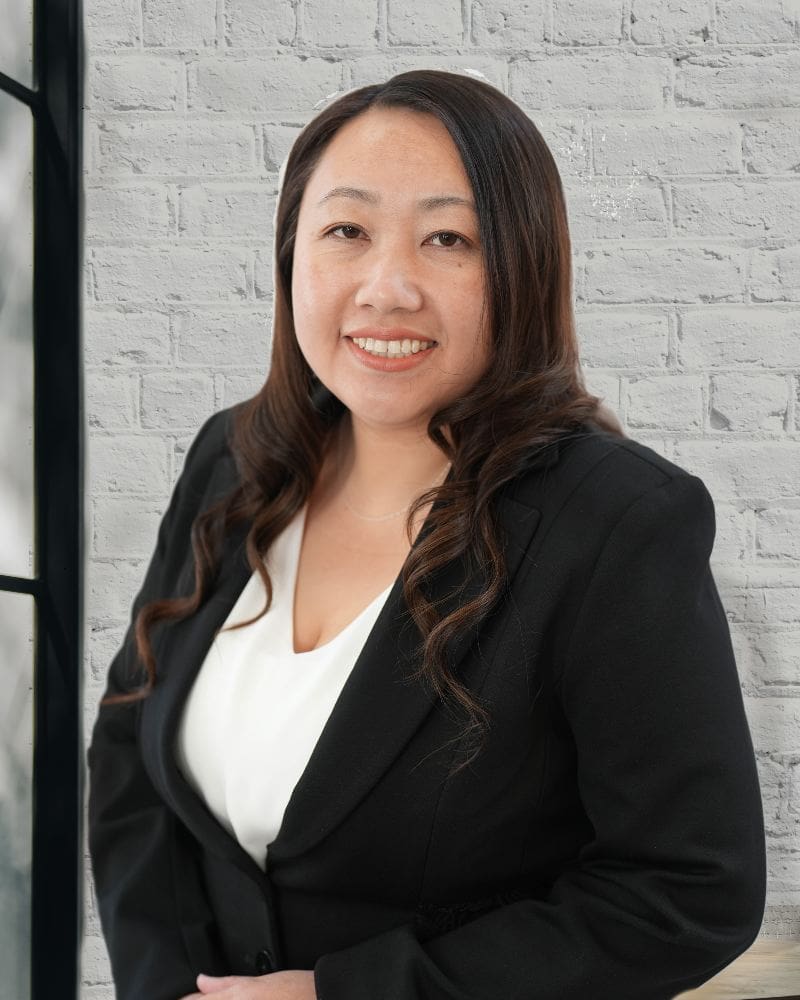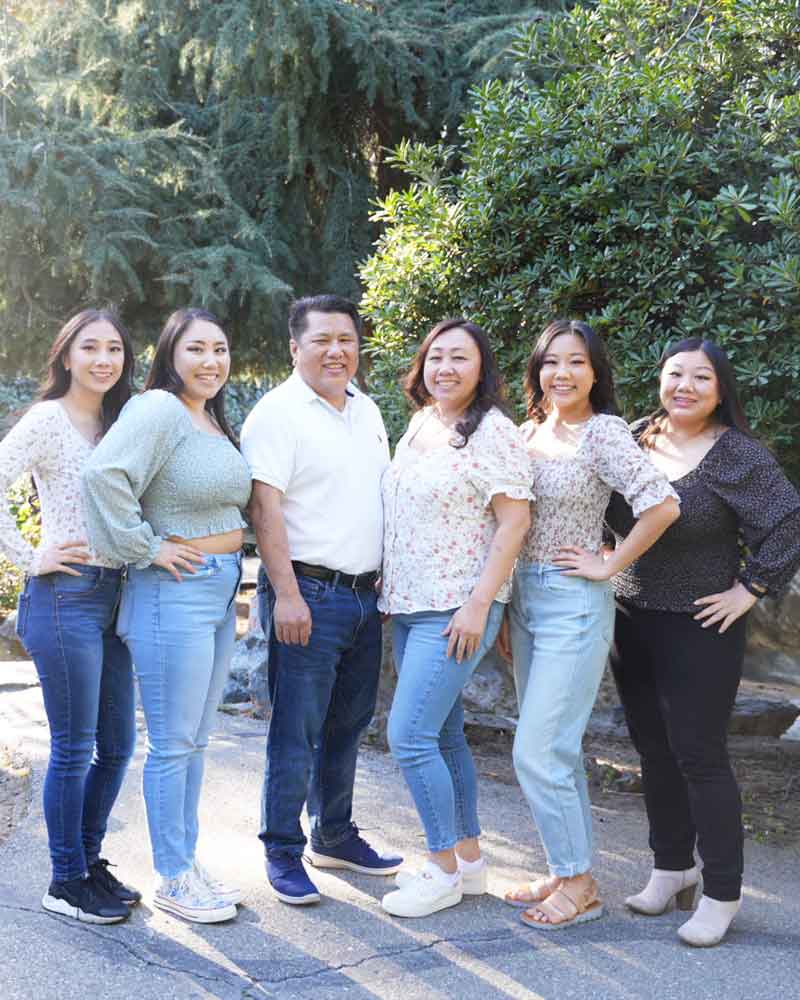 Director of Engineering Services
Zheng

Lo
Director of Engineering Services
Zheng has more than 20 years engineering, cleanroom, semiconductor, procurement, and project management experience. She leads a highly skilled team of semiconductor equipment engineers, technicians, and procurement personnel focused on operational excellence and exceeding customer expectations.
Prior to joining Blackwatch International, Zheng was a project manager at General Dynamics Mission Systems where she successful executed projects totaling more than $113 million, including a semiconductor equipment sustainment and foundry expansion contract. She has also held various engineering, manufacturing, and operations support positions at Siemens and Agilent Technologies.
Zheng holds an associate degree in Computer Information Science from Empire College and is pursuing a bachelor's degree in business administration.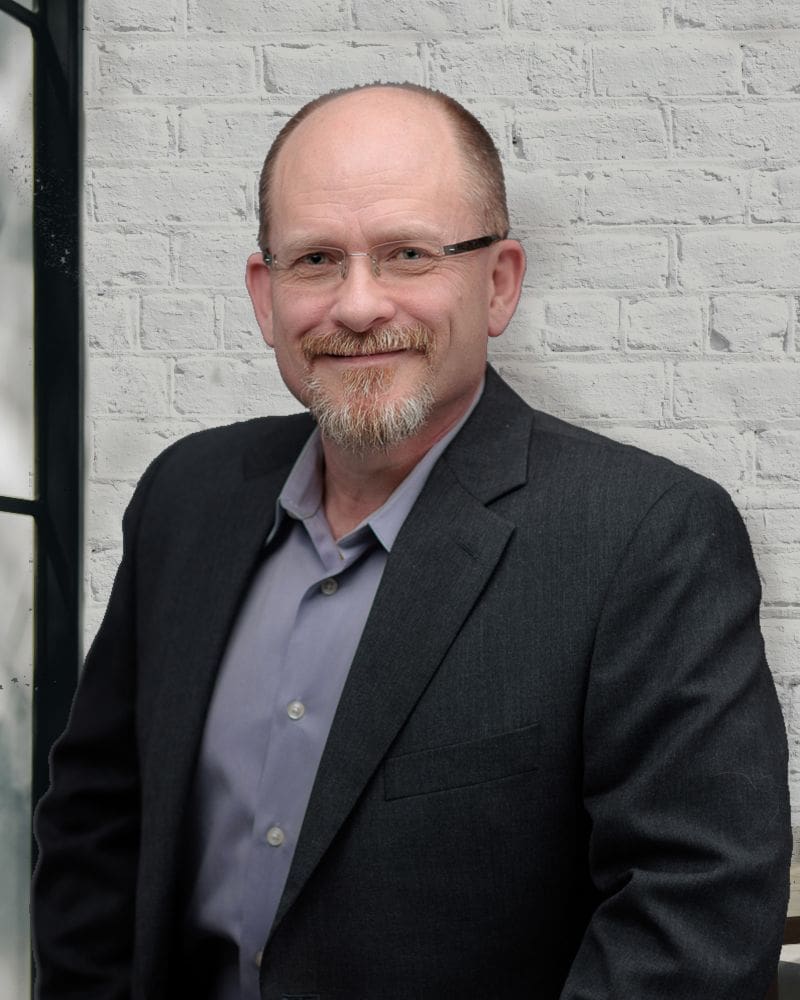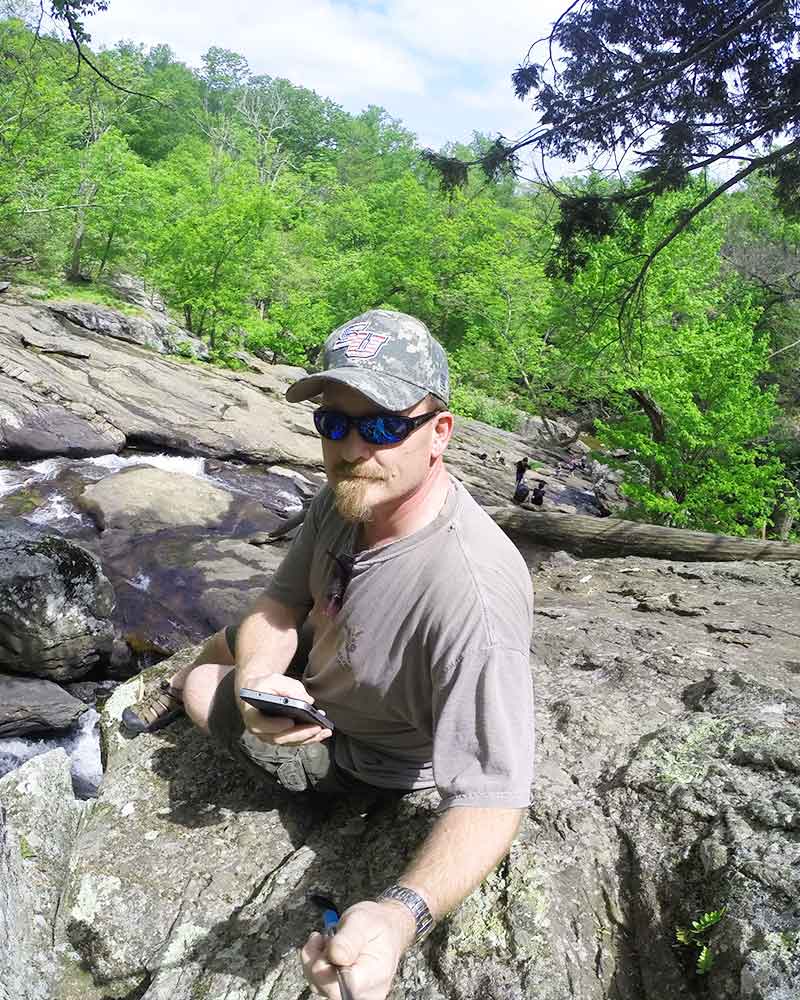 Director of Technical Operations
TonyTROWBRIDGE
Director of Technical Operations
Tony has over 25 years of diverse professional and technical experiences. Tony is currently responsible for developing and maintaining our facility and information management infrastructure with an emphasis on business continuity, system integration, risk management, and security.
Prior to Blackwatch, Tony spent over 10 years with Trowbridge & Trowbridge (T&T) where he was responsible for the MIS and Facilities infrastructure during a time of tremendous growth, which started with a subcontract and eight people and transformed to a hundred-million-dollar company with facilities across the United States. Prior to T&T, Tony was in the commercial and residential building industry as well as a logistics expert and commodities trader.
Tony's is continuing his pursuit of a Bachelor of Science in Economics, and Business Administration. He is Shipley trained and certified in capture management. He is also Risk Management Framework (RMF) certified and has multiple Security Training certifications.