Proprietary
Technology & Solutions
Core Capability:
Innovation
Core Capability:

Innovation
Blackwatch is a leader in the industry with our proprietary and patented (U.S. Patent No. 10360000) OneVision AI technology, data exploitation, and cloud capabilities.  The technology solutions provided to customers are led by a diverse and highly skilled team of multi-disciplined professionals supporting our client's mission-critical objectives and requirements. Blackwatch employees are currently deployed on various government agency projects in the U.S. and across the globe.
Artificial Intelligence for Advanced Situational Awareness
OneVision
From bomb detection to chemical warfare, homeland security crisis situations to secure supply chain response, OneVision is Blackwatch's proprietary and patented Artificial Intelligence approach to data fusion that is applicable to virtually any high-stakes situational awareness challenge. OneVision's key advantage is the ability to take multiple inputs with dissimilar data sources and fuse them into actionable insight in real time – to create "one vision" of a situation at hand. That data, in turn, greatly improves critical decision-making in high-stakes situational awareness and risk assessment scenarios. OneVision saves lives and keeps our homeland safe in an era of asymmetric threats.
One of the ubiquitous challenges most associated with artificial intelligence and machine learning is its reliance on massive amounts of data. Ingesting and fusing that data, as well as ensuring its provenance, accuracy and trustworthiness are becoming increasingly important as AI/ML finds its way into every aspect of computing. Blackwatch has modularized the algorithms common in artificial intelligence to create a library of tools for easy, drag-and-drop reuse. OneVision does not replace the human element embodiment of subject matter experts; rather, it enhances the speed of accuracy and analysis to facilitate the accomplishment of mission-critical objectives.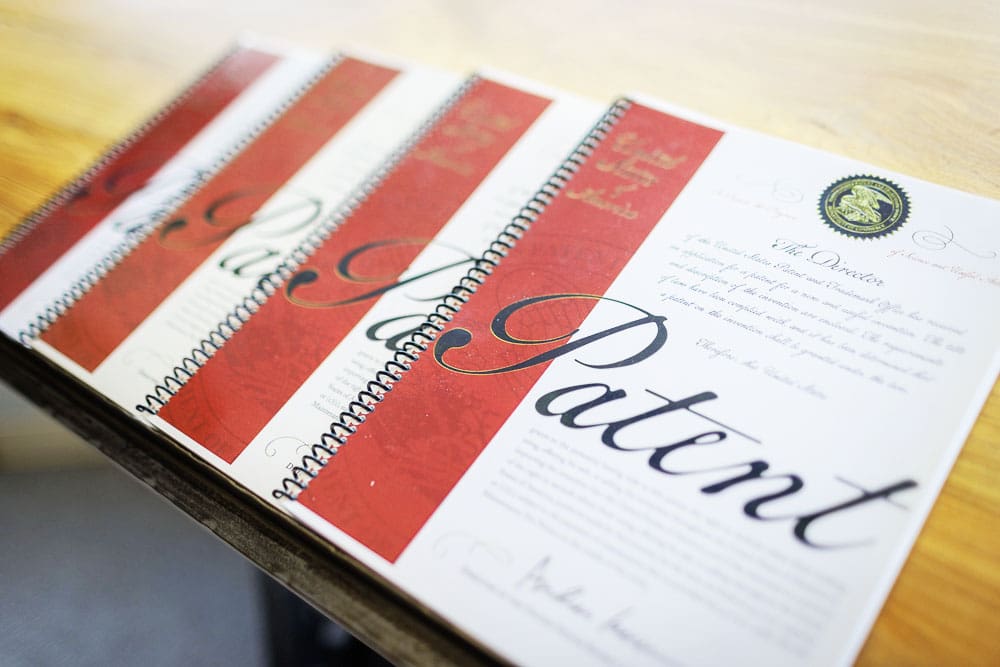 STRUCTURED. PREDICTIVE. ACCURATE.
Blackwatch offers the data exploitation people and disruptive technologies to leverage your most valuable business asset—your data. We help organizations manage their large, growing, unruly, and often duplicated data that hinders digital transformations. We are a data-focused solution provider that knows information is only truly valuable when it is properly stored, organized, managed, and protected. This focus starts with our innovative patented technology for data fusion, OneVision. 
With every new computing capability comes new data challenges. As government decentralizes data processing into hybrid public and private clouds and further integrates available information, a critical area of focus is the ingestion, storage, organization, and maintenance of data to ensure it's accurate, useful, secure (at rest and in motion) and easy to find. All our experts — from program executives and project managers to data scientists, architects, and AI/ML developers – are focused on providing our clients with quality data they can trust and use effectively in support of their missions and critical decision making.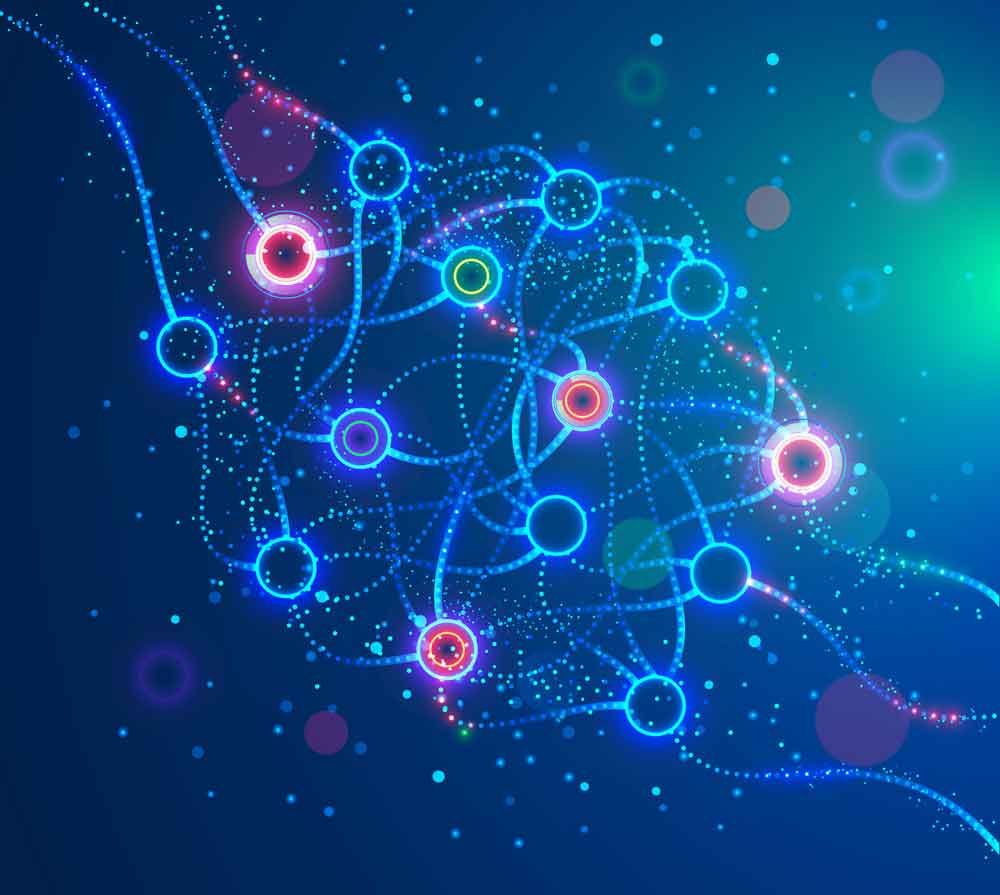 Machine Learning and Artificial Intelligence

Data Management and Analytics

Data Infrastructure and Engineering
Operational and Predictive Analytics
SEAMLESS. DISTRIBUTIVE. TRANSFORMATIVE.
As cloud technologies and capabilities continue to offer the Government strong alternatives to traditional computing models, the promise of accelerated time to value and cost savings are often marginalized by the risks inherent in network readiness / modernization and cybersecurity concerns.   Blackwatch offers predictable modernization of infrastructure and protected methods of securing cloud based architectures using proven methods, employed by seasoned subject matter experts.
We address both strategic and tactical cloud trip-wires proactively to ensure that elements such as refactoring, cloud egress costs, virtualization sprawl, hybrid cloud considerations and dynamically changing defense in depth technology and process are well defined and properly leveraged. Our experience and lessons learned in the infrastructure domain allow us to share unique perspectives on how network and security engineering can be most effectively applied for successful cloud engagement. Blackwatch cloud solutions help our customers work more efficiently, securely and collaboratively while reducing overall cost.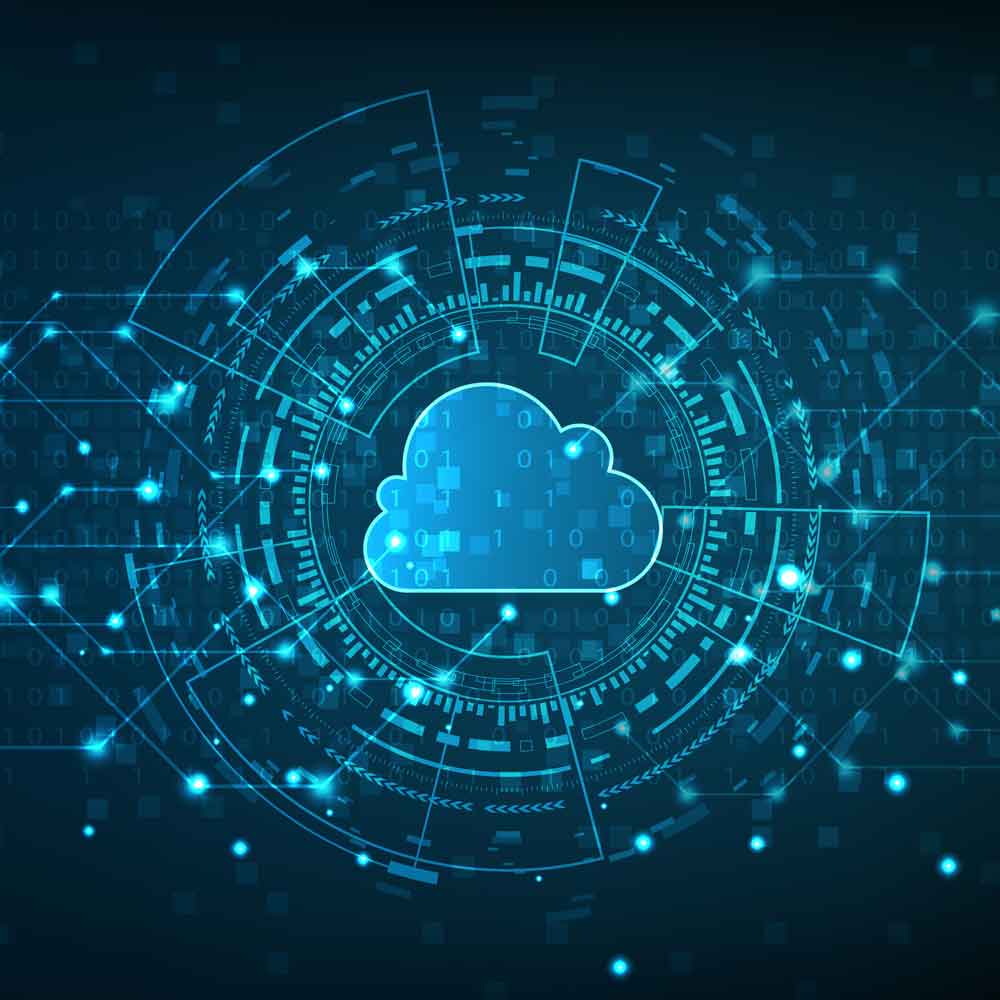 Cloud Architecture, Design, Engineering and Security

Cloud Migration Readiness Analysis and Planning

PaaS/IaaS/SaaS Implementation
Application Refactoring, Rehosting, and Re-platforming

Cloud Governance and Management