Providing
Precision-Focused Resources
Founded in 2009, Blackwatch is an agile small business with the sophistication of a large corporation. At Blackwatch, we pride ourselves on deploying elite precision-focused resources for our clients' mission objectives. We are a leading provider of technology, innovation, and engineering, specializing in large and complex enterprise-level projects domestically and abroad. 
In addition, Blackwatch has proven staffing processes and robust corporate resources—including best-in-class, ISO-certified project management methodologies—that facilitate our ability to manage schedules, contain costs, track performance, hire and retain key personnel, and mitigate risks.
Small Business with offices in McLean, VA (HQ) and Sacramento, CA.

ISO 9001:2015, ISO/IEC 27001:2013, and ISO/IEC 20000-1:2018 (working towards CMMI & CMMC)

85% of staff hold active security clearances

DCAA audited and Certified for Cost Reimbursed Contracts

CONUS/OCONUS capabilities

Proprietary and Patented AI approach to Data Fusion (OneVision)
Enterprise IT

Cybersecurity

OneVision

Data Exploitation

Cloud Migration

DevSecOps

Manufacturing Sustainment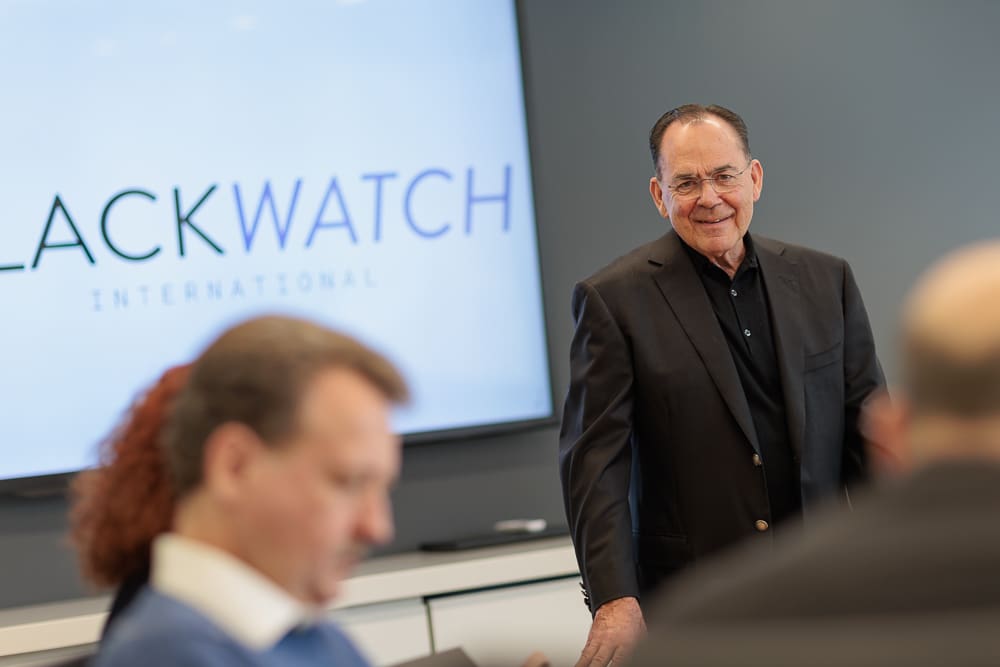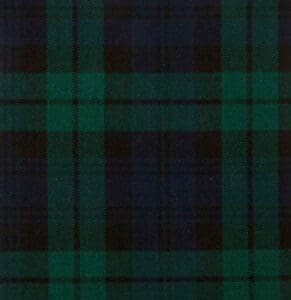 After the First Jacobite Rebellion in Scotland, the British Army recruited a special operations force of the most senior, experienced, and hardened Highland warriors to build a network of roads and set up peacekeeping patrols. With a motto of "Nemo me impune lacessit"  ("No one provokes me with impunity"), this sophisticated and agile fighting force was legendary for its "eyes everywhere" and was recognized by its dark green, purple, and black tartan uniform. Thus, they were known as the Blackwatch.
In the same spirit of small, agile, and rapidly deployed operations executed by experienced human capital with sophisticated techniques, Blackwatch International stands ready to provide elite personnel with a precise focus on achieving clients' mission objectives.
Blackwatch is disrupting the stereotypical innovation model that usually is affordable only to large integrators with hefty research and development investment funds.
We have purposefully built and honed everything — from our recruiting mechanisms, merger and acquisition targets, and service delivery capabilities to our innovative tools, techniques, certifications, processes, and controls — to create a highly focused and precision-targeted platform for enabling the mission. We are a small company capable of solving the government's largest and toughest challenges!