Innovative Technology Solutions
Core Capability:
Technology
Blackwatch is a leading provider of technology solutions with a diverse and highly skilled team of multi-disciplined IT and Cybersecurity professionals that support our client's complex, mission-critical goals, and requirements. We specialize in large and complex projects supporting U.S. national security and defense interests. Blackwatch teams can be mobilized quickly to assist clients at the physical, application, and human level.
COMPREHENSIVE. ITERATIVE. SCALABLE.
From networks to virtualized servers, capacity to availability , data centers to desktops, Blackwatch creates end-to-end IT solutions that support the most demanding customers. The Blackwatch team accelerates your enterprise IT initiatives and creates efficiencies across people, processes, and technologies while defending our clients' most critical assets.
As technology evolves and enterprise applications move to cloud and mobile platforms, the need for supporting data in a variety of formats is accelerating rapidly. The complexity of the integrated infrastructure and mobile platforms that transport critical data has increased exponentially. Blackwatch creates agile, intelligent, secure, and available solutions to create efficient processes for innovative customer experiences, minimize costly downtime, reduce operational costs, and enable seamless scalability.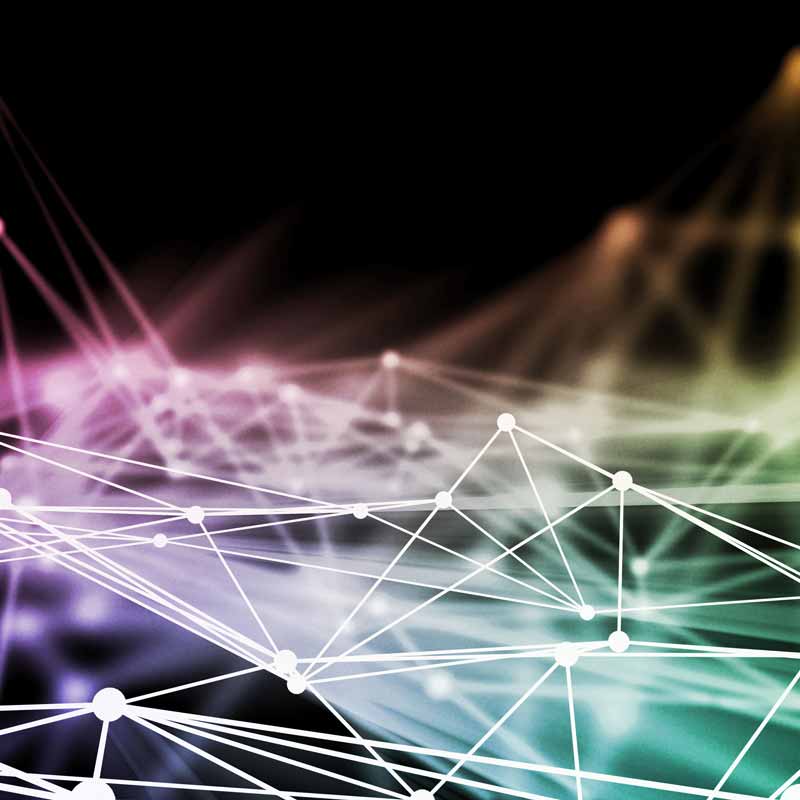 High-Performance Computing (HPC) Solutions

IT Infrastructure Optimization

System Engineering and Systems Integration

Systems / Network Operations and Management

Storage, Virtualization, Containerization, and Continuity of Operations
System, Server, Database, and Desktop

Customer Experience / Web Design

End User Support Services

Security Operations Center Support
RELIABLE. VERIFIED. INTELLIGENT.
Securing our nation's sensitive data and critical infrastructure is an increasingly complex threat environment. Blackwatch's highly skilled cybersecurity teams leverages Artificial Intelligence, Machine Learning, Data Fusion, and Data Analysis technologies to protect our clients from all manner of cyber threats, including ransomware, malware, phishing, misconfigs, and code vulnerabilities. We provide comprehensive cyber security services to design, implement, maintain, monitor, and test your cybersecurity.  Blackwatch fulfills Risk Management Framework requirements while accelerating implementation, containing costs, and reducing risk.
Cybersecurity challenges are ever-shifting targets, and the ability to stay one step ahead of cyber criminals, bad actors, and insider threats is critical. Misconfiguration of cloud-related systems, assets and tools, as well as remote code execution vulnerabilities continue to create opportunities for data breaches. We optimize cybersecurity for the modern constant-threat, cloud-driven organization, so customer can find and resolve weaknesses before adversaries exploit them. Our solutions and services are built on a deep understanding of attacker methods and strengthened by collaboration with the Federal security community.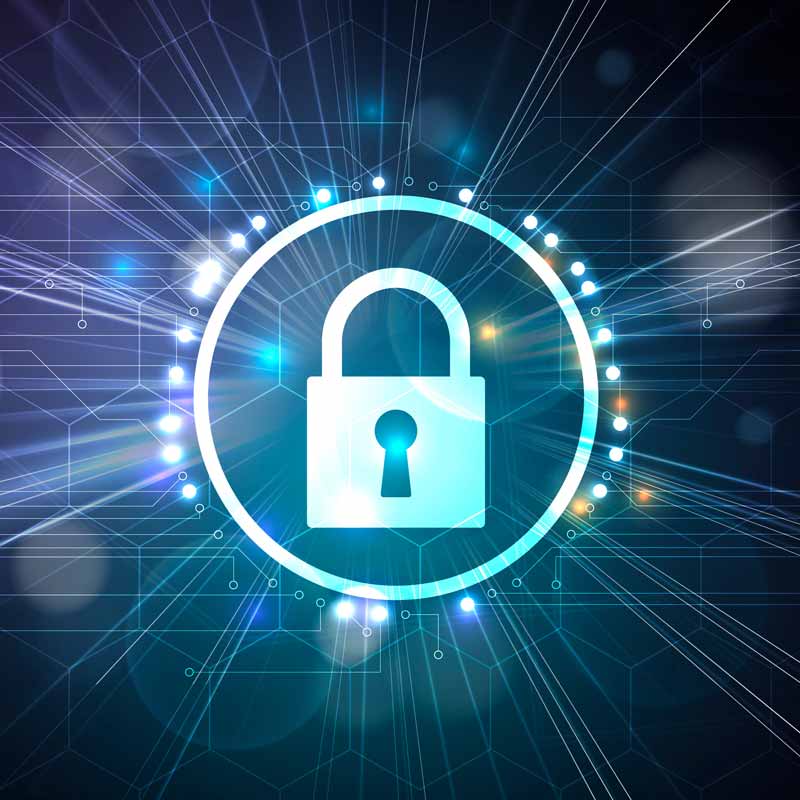 Security Architecture and Engineering

Zero Trust Implementation

Certification and Accreditation (C&A)

Risk Management Framework (RMF)
Threat Detection and Remediation

Assured Compliance Assessment Solution (ACAS) Preparation

Command Cyber Readiness Inspection (CCRI) Remediation

Cybersecurity Readiness Audit Mitigation

Security Awareness and Training